ALL menu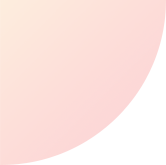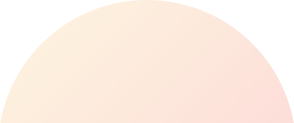 ALL menu
Lifetime Friend, TKC
Lifetime
Friend, TKC
Lifetime Companion TK Chemical

Lifetime
Friend, TKC
Last 50 years, TK Chemical shared customers concern and made their needs to overcome adversity.
TKC always worked with customers for long time.
Let's meet TK Chemical
SCROLL
At that time
In pleasant memories, relationship with TK Chemical was started.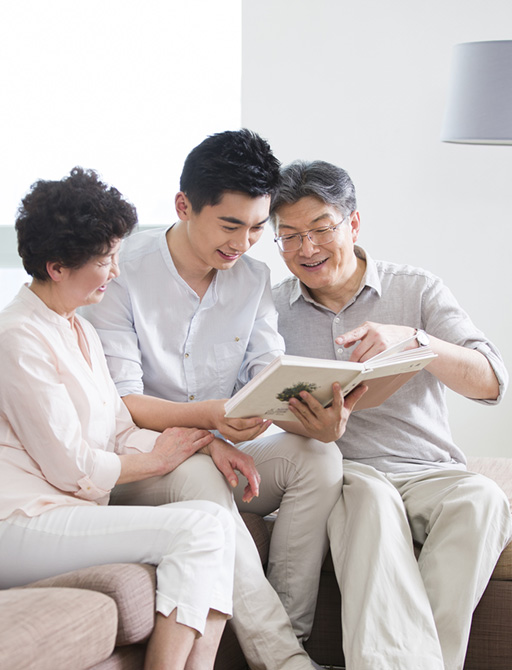 ARACHRA S2000
As a spandex brand created by TK Chemical's 30 years of technology, the product has an outstanding high heat-resistant polymer design, less vulnerability to chlorine.
Learn More
close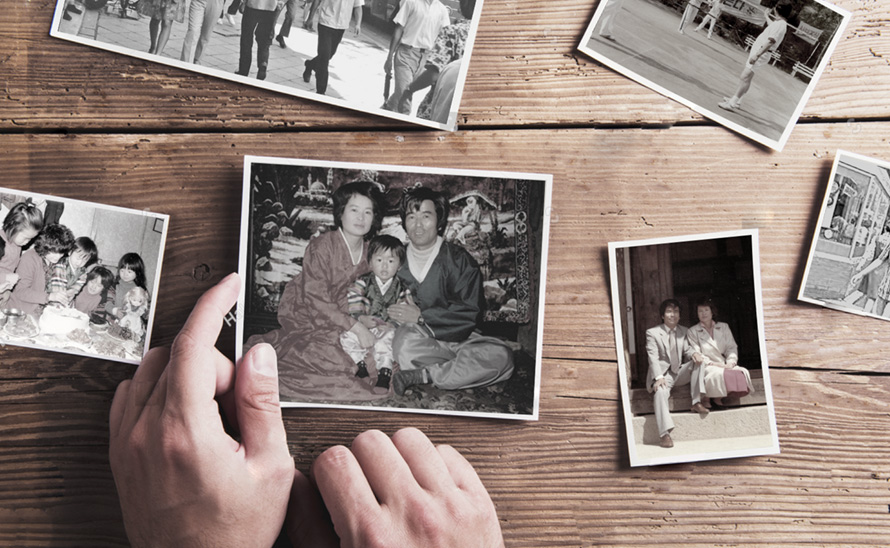 Commodity Yarns
This commodity yarn, with its world-class quality is produced by accumulated technology of ICI's continuous polymerization direct spinning technology.
Learn More
close
Challenging together
Beginning of the new life, TK Chemical was there for encouragement.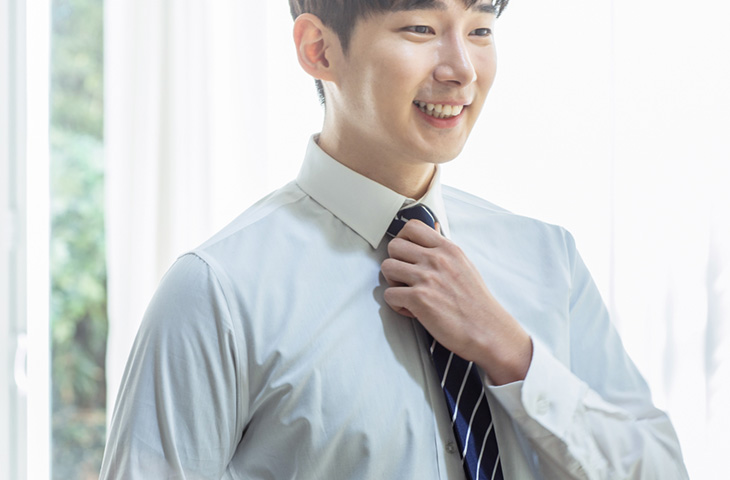 ARACHRA FRESH
Arachra Fresh acts as a deodorant to chemically neutralize and remove odors. Arachra Fresh has improved comfort with semi-permanent deodorant function.
Learn More
close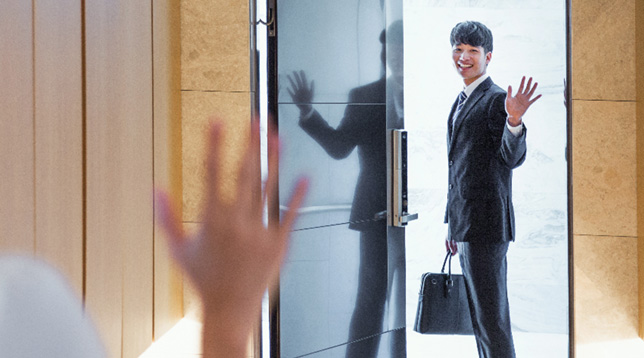 KARAYARN (BLACK)
KARAYARN is dope dyed fiber which has excellent color fastness & color depth.
Learn More
close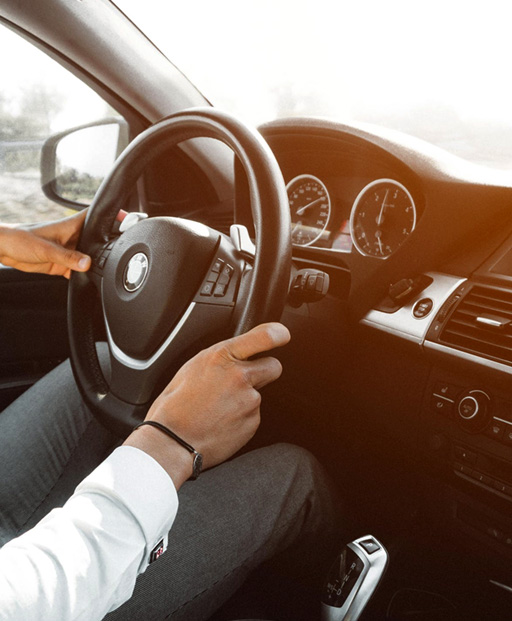 ROJEL
Rojel is a sea-island, ultra-microfiber material with a soft and detailed finish that is similar to natural leather or suede.
Learn More
close
Sharing the values
When we were happy, TK Chemical was our companion.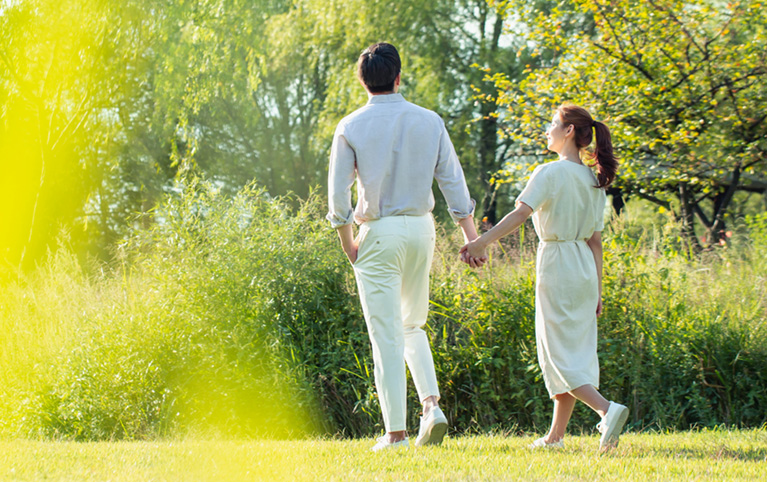 COOLSKIN
NEOFRESH Coolskin is a functional material with a special, non-circular cross-section, boasting UV protection, and sweat-absorbing and quick drying properties.
Learn More
close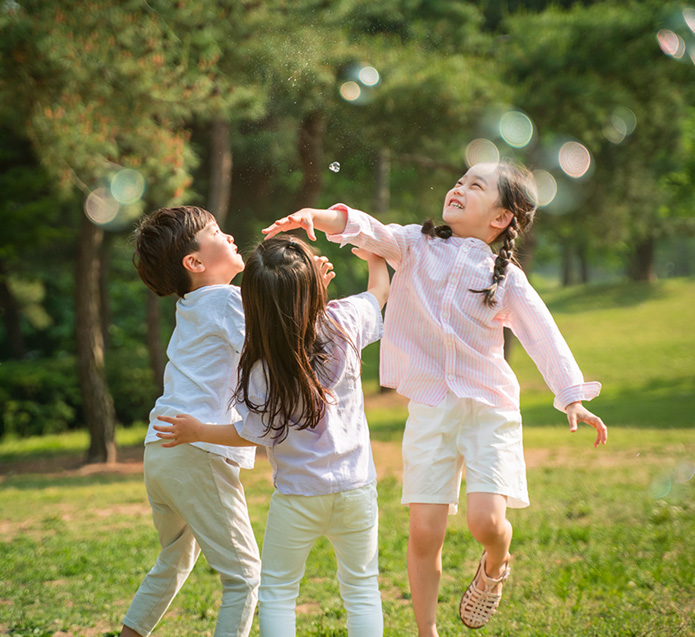 COOLON
COOLON is an absorbent and quick-drying material that is designed to work with the touch, heat, and sweating mechanisms of the human body.
Learn More
close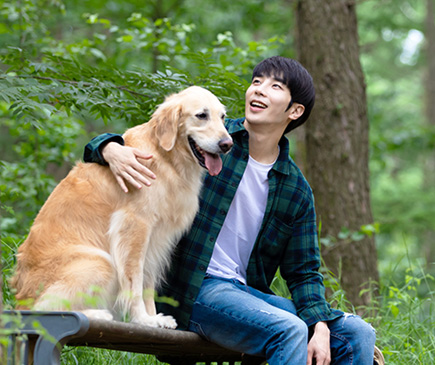 Comfort and relax
At the moment that enjoying lifetime, TK Chemical was always with you.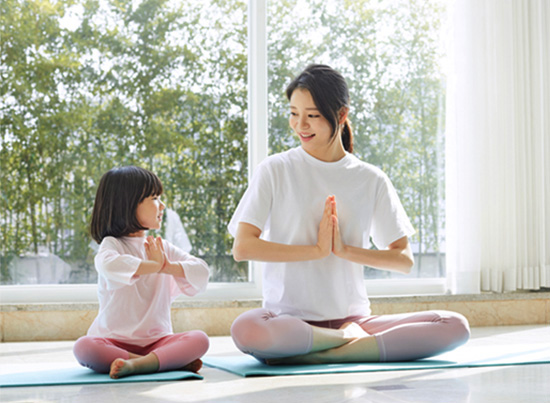 COTTI
NEOFRESH COTTI is a false twist compound yarn with an outstanding cotton-like finish, along with being lightweight, and warm.
Learn More
close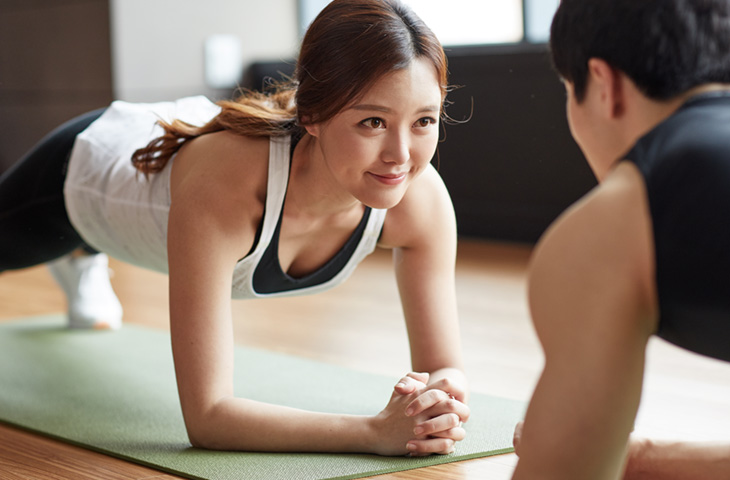 ARACHRA HI-FIT
Arachra Hi-Fit provides a strong fit with excellent strength, and demonstrates excellent performance through improved uniformity, even with lightweight fabrics.
Learn More
close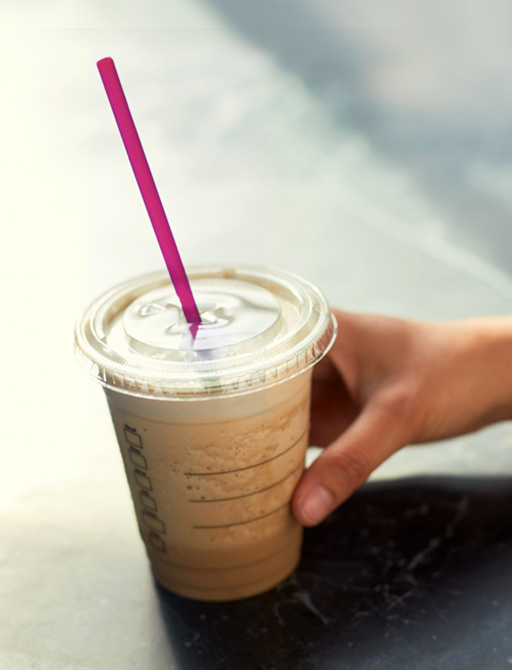 TEX PET
Tex Pet is produced using bottle chips through continuous polymerization process. It is known for as a food and beverage container material
Learn More
close
Anytime be around
To make all of your family can feel easy, TK Chemical always safeguarded us.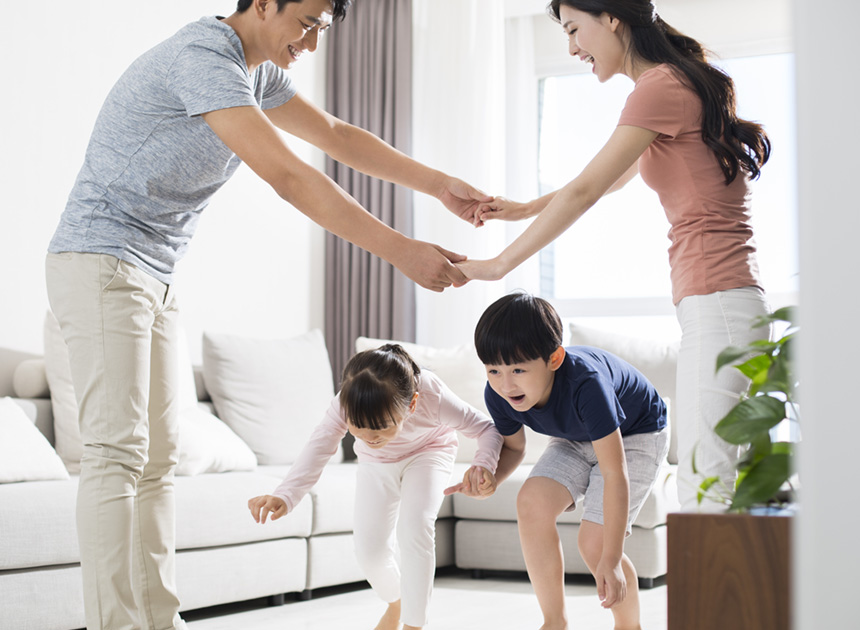 REBEX
REBEX is a semi-permanent, flame-retardant material that does not generate toxic gas during combustion and does not deteriorate with washing.
Learn More
close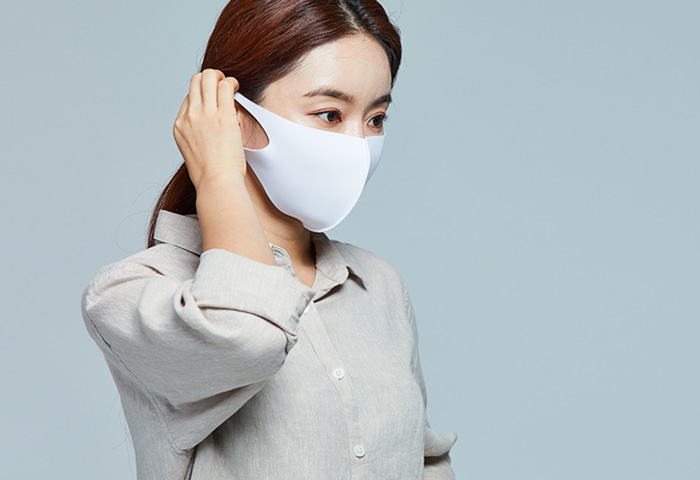 ATB-UV+
This smart product prevents the production of secondary odors from the sweat absorption and evaporation due to its excellent antibacterial properties.
Learn More
close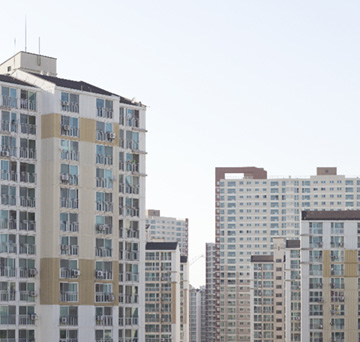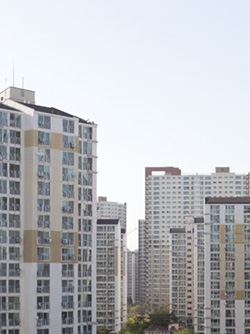 Construction Division
We suggest the new value of a housing culture in which the basic foundation of housing, comfort, safety, and convenience come together.
Learn More
close
Today and tomorrow
TK Chemical shared our all life and will always go together.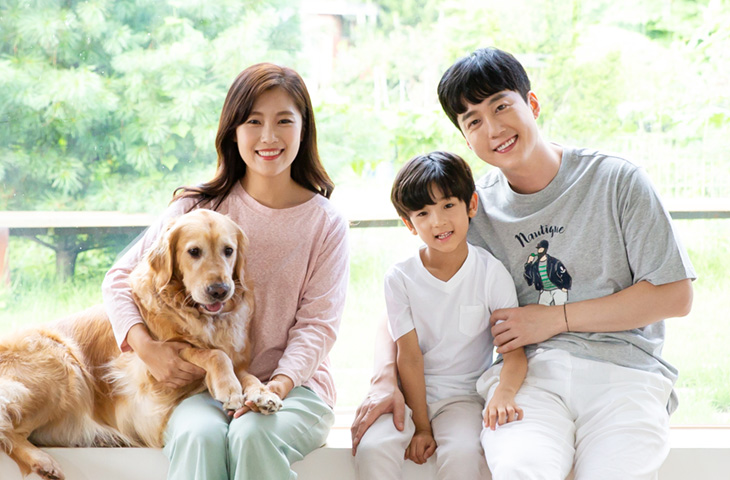 ECOLON
ECOLON is an eco-friendly product that reduces the amount of waste and CO2 by recycling PET bottles.
Learn More
close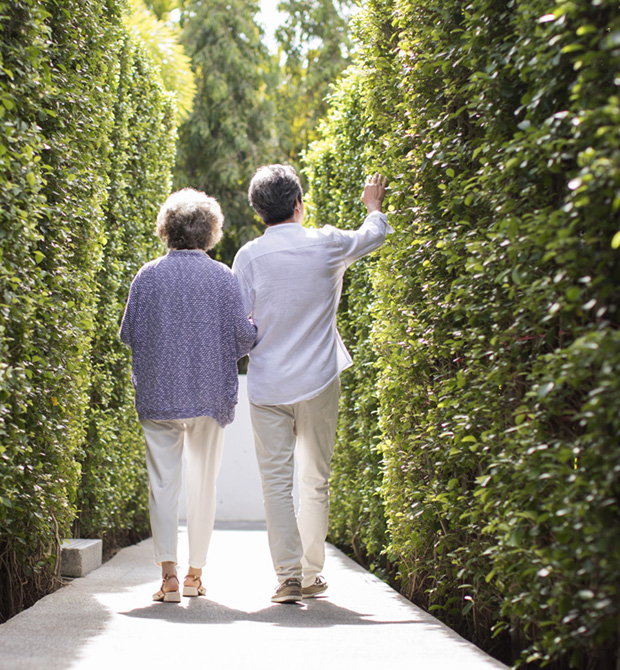 UVEIL
UVEIL is a product with UV protection and anti-see-through abilities. It is designed with a multi-core structure for stability.
Learn More
close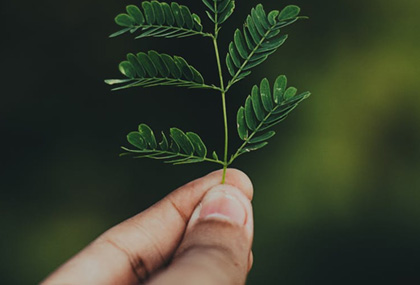 The world with future and everyone
FOR A BETTER TOMORROW
TK Chemical will lead next centennial of
Korea chemical industry.
close