TK Chemical has the capacity to produce diverse, high-efficiency, and specialized materials.
In May of 2019, we acquired high-quality production technology, equipment, and brands from Kolon FM to create its specialized product lineup. With continuous R&D, we are constantly developing new materials.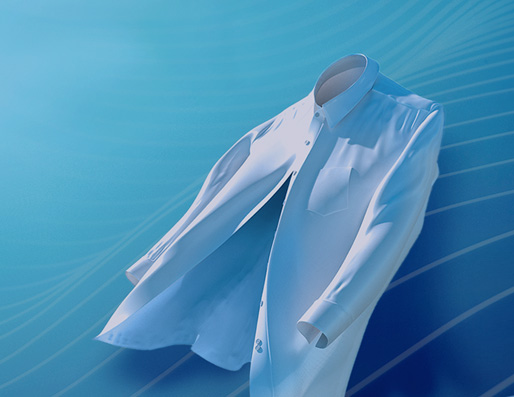 Comfort Material
Controls moisture and heat to maintain a comfortable temperature, providing lasting comfort.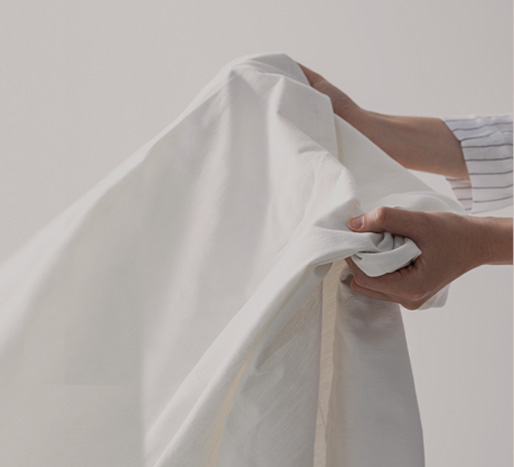 Stylistic Material
These materials deliver the unique style and sensation of cotton, linen, wool, and suede.